ISO 27001 Compliance
ISO 27001 Compliance – An Information Security Framework
Organisations which carry an ISO 27001 Certificate are internationally recognised as complying with leading information security standards, which are governed by the framework for implementing and maintaining an ISMS – Information Security Management System.
Why is this important for SMEs in particular?
If you're ISO 27001 compliant, then you can easily demonstrate to customers as well as internal and external stakeholders that you have the most effective and secure systems in place to support ongoing GDPR compliance, in addition to other related privacy legislation.
An ISO 27001 certificate offers a framework for ISMS which enables the ongoing integrity, confidentiality and availability of information and legal compliance. There are well over 60,000 organisations across the globe who carry ISO 27001 certification – proving that it is an essential component of protecting your organisation's most vital asset: data.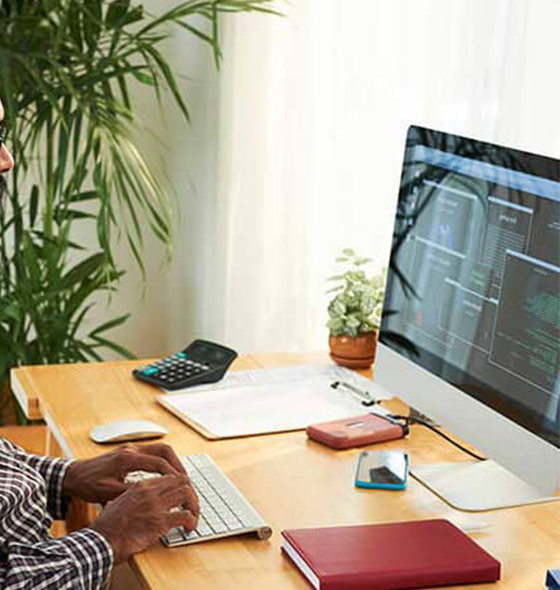 Why you need to be ISO 27001 Compliant
ISO 27001 certification allows you to protect the Confidentiality, Integrity and Availability (CIA) of your data and systems. It shows to your customers that you're willing to make no compromises when it comes to protecting the data and information in your systems – and that you are wholeheartedly committed to identifying and managing all Information Security risks in the most effective manner.
Our cybersecurity team will help you become ISO 27001 compliant, with the key advantages being:
Enhanced reputation and reinforce better customer trust in your business
Manage data protection and information security risks within the business more effectively
Compliance guidance with other standards like GDPR
Improve current customer retention and attract more new prospects
To learn more about the ISO 27001 certification process and how we can help you attain an ISO 27001 certificate, please get in touch with us.